I began to read about Sheila Kitzinger back in the late 1970's and was a strong campaigner to reclaim childbirth as being a normal life event and not something that should be medicalised. I was sorry to hear of her passing and grateful that she influenced women to make their own choices and fight for their right to choose.
Sheila Kitzinger was the natural childbirth activist and author 'who taught British women how to give birth', with generations of mothers following her invaluable advice. Here, in memoirs completed just before her death in April, aged 86, she lays bare her colourful and charmingly eccentric life story.
When I was born in 1929 — in Taunton, Somerset — birth was a natural affair. Women gave birth at home so they were on their own territory, even though a family doctor and nurse were normally in attendance.
Nor were women expected to remain on a bed. My own mother recalled looping a towel over the corner of her bedroom door so she could pull on it while standing during the second stage of what proved to be a difficult labour.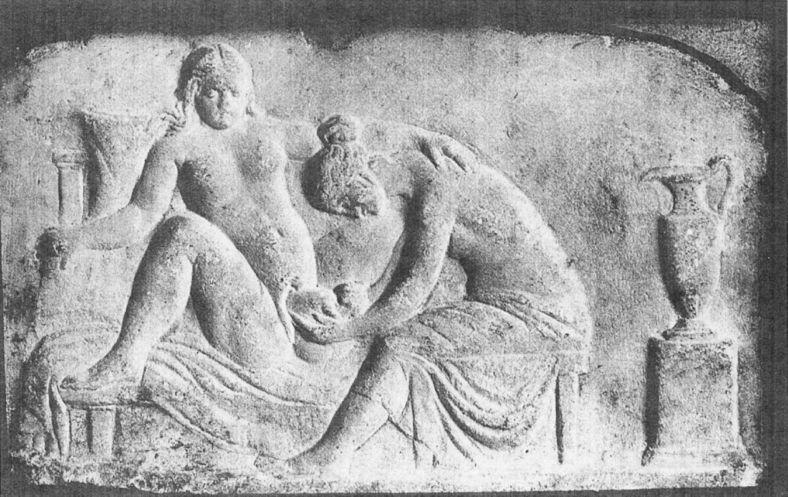 Read more by clicking on the link below.
Reclaiming childbirth